Jaime Davis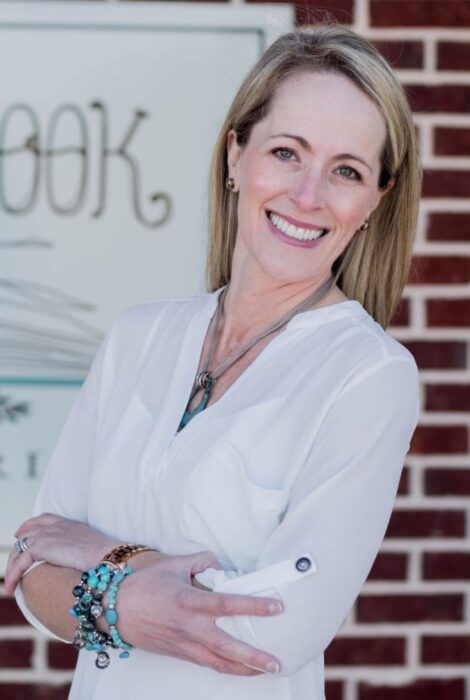 My career as a pediatrician was truly given new life when I joined Storybook Pediatrics in the fall of 2016. After many years of burnout, my husband and I had decided that I would stop practicing medicine for the health of our family. Fortunately, God sent Ron Smith my way just in time to give me the ability to continue to do what I love and still be the wife and mother He called me to be.
I knew I wanted to be a physician from the time I was 9 years old and spent my school years planning my class schedule and extra curricular activities with that goal in mind. I received my undergraduate degree from Transylvania University in Lexington Kentucky, graduating in 1998 magna cum laude. I immediately transitioned to medical school at Mercer University School of Medicine in Macon, Ga, graduating in 2002 in the top 20% of my class. I completed my residency in Pediatrics at the Medical Center of Central Georgia (now Navicent Health) in 2005 and became a board certified pediatrician in the fall of the same year.
Since finishing my training, I have spent 6 years on the clinical teaching faculty at Navicent Health in the outpatient clinic, newborn nursery, level II nursery, and inpatient pediatric ward. While there, I also functioned as assistant clerkship director and medical director of the family birth center. I have also spent 5 years in a hospital-owned practice in Douglas, Georgia and while there, spent time as the Chief of Pediatrics as well as President of the Medical Staff.
I have been married to my sweetheart for nearly 19 years and have a teenage son who will either run the world or run a prison gang as an adult. We are praying and working feverishly toward the former. In my free time I enjoy working out, decorating my home, reading (especially Karen Kingsbury), traveling with my hubby and chasing my trumpet -playing, competitive-swimming son around Georgia.
Over the past four years, I finally know that I have found my home here at Storybook. I am so thankful to have been given the blessing of carrying on Dr. Smith's legacy as he enjoys retirement.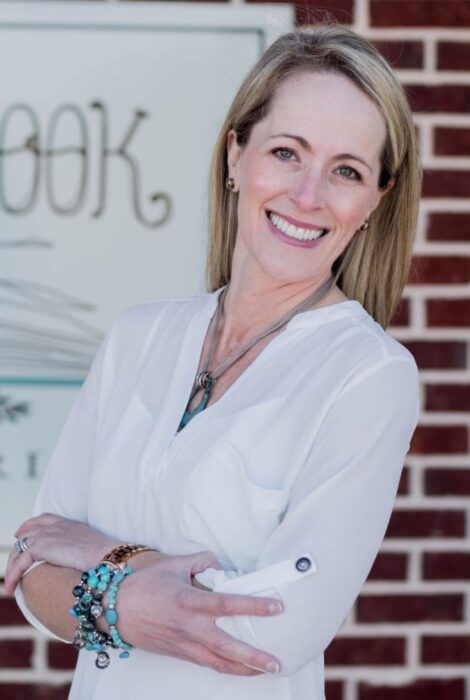 Jena Jones
Jena Jones, MSN, APRN, CPNP-PC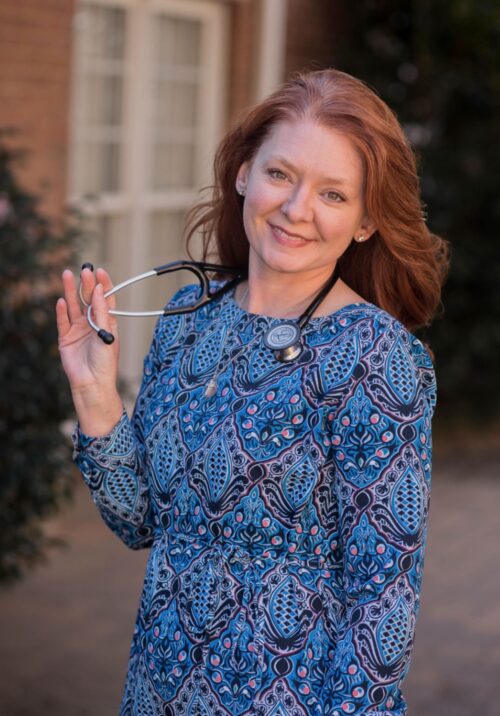 My name is Jena Jones, and I am a Certified Pediatric Nurse Practitioner (CPNP) with Storybook Pediatrics!
I began my nursing career with an Associates of Science in Nursing (RN) in 2009 from Gordon State College. I went back to school while raising my family / working full time in pediatrics and completed my Bachelors of Science in Nursing in 2012 from Gordon State College. From there, I went on to gain my Masters of Science in Nursing from Georgia State University in January 2015. I am board certified in pediatrics through the Pediatric Nursing Certification Board.
My nursing career includes wonderful years spent at Navicent Medical Center in Macon working on the General Pediatrics floor of the Children's Hospital 2009-2015 as an RN. There, I gained invaluable experience caring for children and their families with a wide variety of diagnoses and health needs. I have also worked at Children's Healthcare of Atlanta as an RN on the inpatient hematology / oncology and bone marrow transplant units, 2013-2015. There, I had the opportunity to take care of families and children battling pediatric cancer and blood disorders. I began working for Ron Smith Pediatrics in February of 2015 as an APRN / CPNP. I have continued my professional career in primary care with this practice as it has evolved into Storybook Pediatrics.
On a personal note, my husband and I have been married for 2O+ years and counting. We have two adult children who are now both in college. We have had many adventures and blessings in our life, including 10 years of Army service, raising two wonderful boys, and my husband fighting and winning a battle with leukemia. We are looking forward to the next chapter of our lives as we venture into being empty nesters. I enjoy traveling with family, reading, playing pickleball with my husband, hiking, and running. Believe it or not, I even ran a Marathon in 2018. I am so blessed to be part of a wonderful practice that allows me the opportunity to not only practice in a professional capacity but to truly serve families and children as well.
"Be sure to fear the Lord and faithfully serve him. Think of all the wonderful things HE has done for you." 1 Samuel 12:24 NLT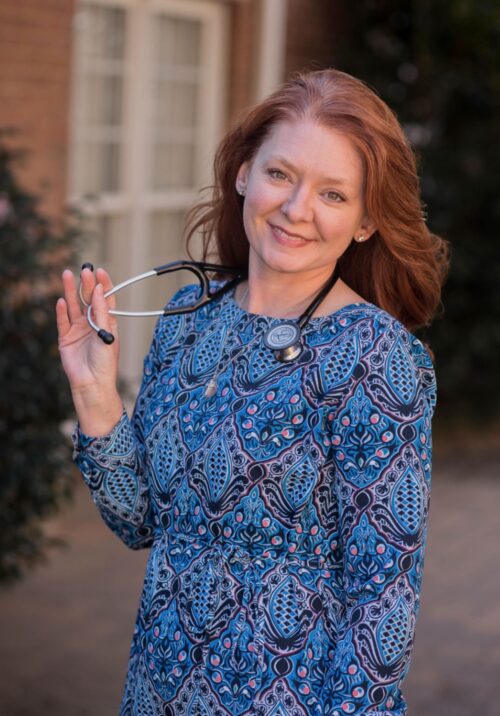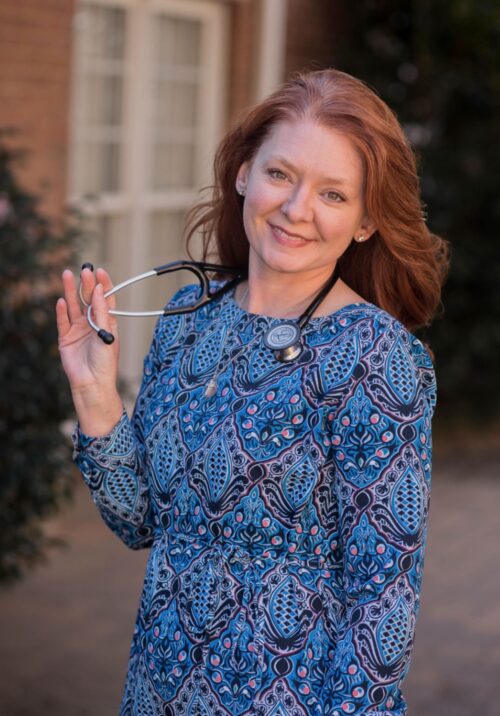 Faith Dillard
Faith Dillard, MSN, APRN, CPNP-PC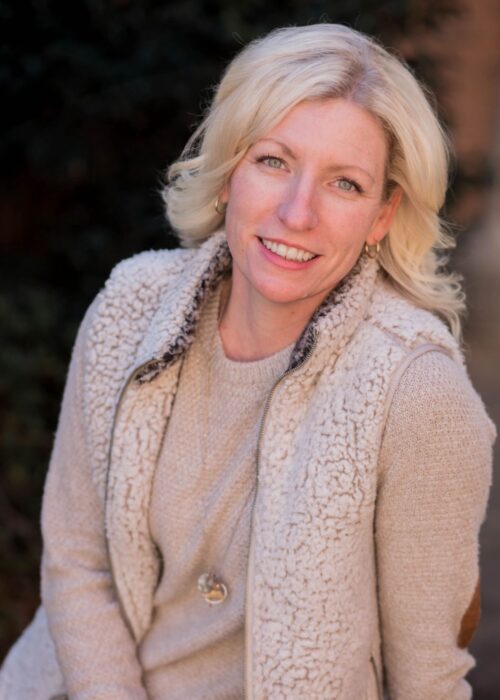 I joined Storybook Pediatrics in 2015. I received my Bachelor of Science in Nursing from Georgia Baptist College of Nursing in 2000. In 2005, I completed my Masters of Science in Nursing at Georgia State University.
I have over 15 years of nursing experience in the NICU, pediatric urgent care and emergency room, and throughout Children's Healthcare of Atlanta system. I have worked as a pediatric nurse practitioner in Atlanta, Rockdale and McDonough for the past 15 years.
I currently live in Stockbridge with my husband Cecil, our son Mason, and our dog Izzy. I am a lifelong runner who enjoys the outdoors, camping with my family, cooking and gardening.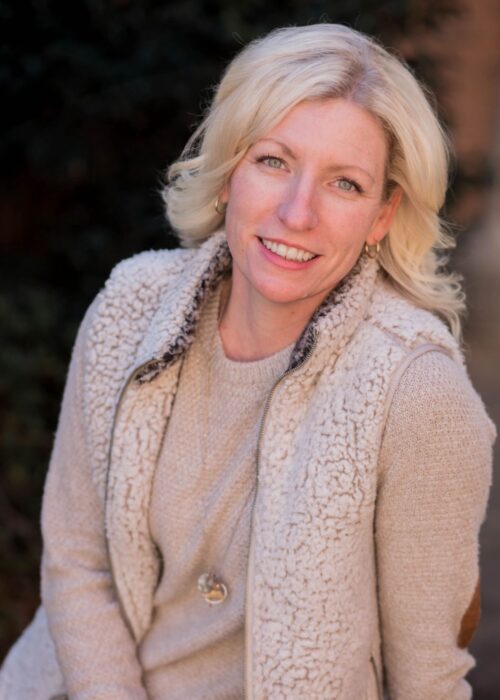 Whitney Studle
Whitney Studle, MSN, APRN, CPNP-PC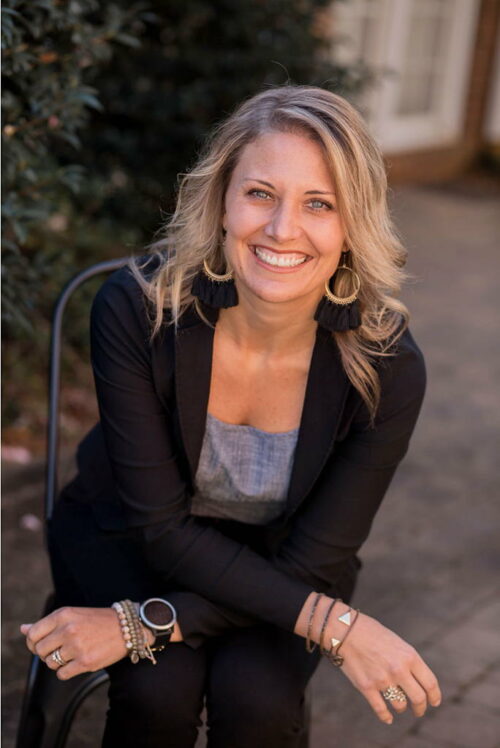 In 2019, I joined Storybook Pediatrics. I am an experienced neonatal intensive care nurse with over 11 years experience. I received my associate's degree in nursing from Gordon College in 2009 and my bachelor's degree in nursing in 2013 from Clayton State University. I then went on to complete my Master's in Pediatric nursing from the University of South Alabama.
I take pride in the care and dedication I have for my patients and their families. I have always loved the pediatric world and knew this was my calling.
I have been married for 10 years and we have two amazing children. We all enjoy riding horses and outdoor activities.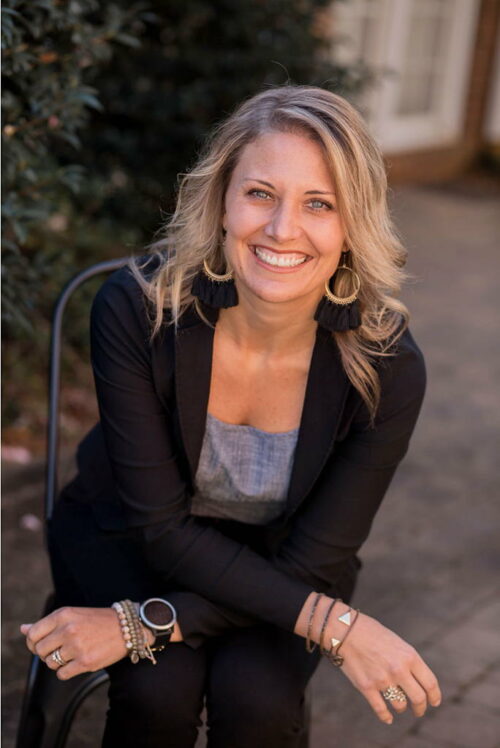 Dara Goodwin
Dara Goodwin, MSN, APRN, CPNP-PC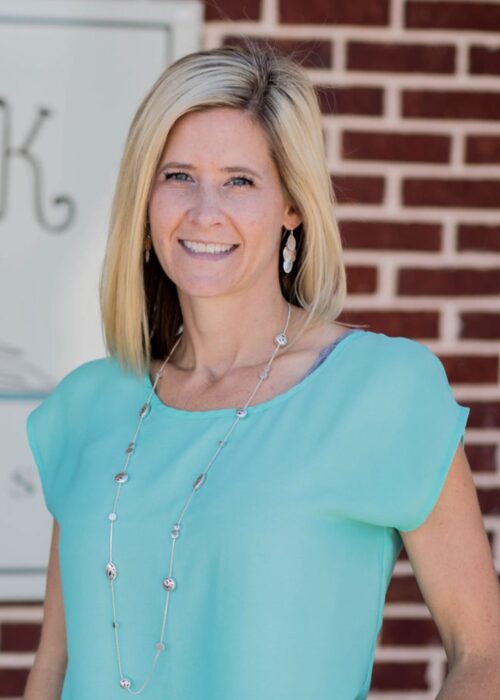 I earned my BSN from Clayton State University in 2005 and subsequently began working at Henry Medical Center ER. There I realized my heart was in pediatrics, and so I moved on to the ER at Children's Healthcare of Atlanta. While there, I started working on my MSN at Georgia State University which I completed in 2009.
I completed the majority of my Pediatric Primary Care clinical hours for my MSN at Potts & Smith Pediatrics. My child was a patient of the practice as well. I had amazing experiences both as a student of the practice and a mother of a patient there. I was honored to be able to start working with Dr. Smith at Ron Smith Pediatrics when the doors opened in 2010.
It has been an amazing experience to watch how Storybook Pediatrics was born since it was just me and Dr. Smith back then. I enjoy working with such amazing staff and colleagues. Everyone is hardworking, caring, intelligent, and loving to each other and the patients.
My husband and I live in Pike county with our very smart, loving, funny, strong willed, and handsome teenaged boy. We are a very outdoorsy family and enjoy traveling, deep sea fishing, duck hunting, and horseback riding.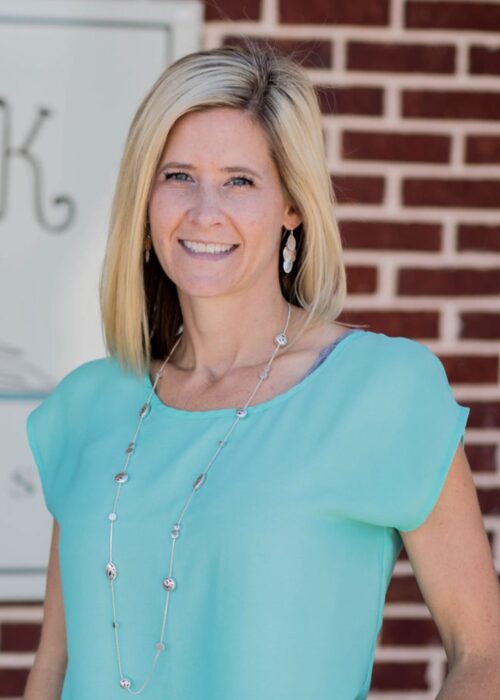 Ashleigh Epps
Ashleigh Epps, APRN, CPNP-PC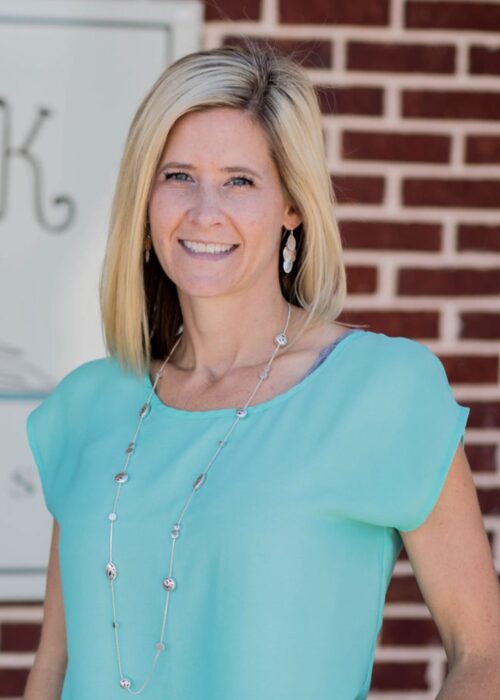 My name is Ashleigh Epps and I am a Pediatric Nurse Practitioner. I received my B.S. in Psychology from Florida State University in 2011 and then completed the ABSN/MSN program at Emory University in 2015. I then went on to receive my Doctorate of Nursing Practice (DNP) from Johns Hopkins University in 2019.
I have been practicing as a nurse practitioner for over 6 years. I began my career in community health working for a FQHC and in school-based health. My family and I recently moved to McDonough and I was blessed to join the Storybook family. I have a passion for children and seeing them thrive, regardless of their circumstances!
My husband and I have 2 children, a toddler and newborn, which definitely enhanced the way I practice medicine. In my free time, I enjoy spending time with my family, traveling, and shopping! I look forward to learning and serving the Henry County community.
Please let me know if you need anything else from me!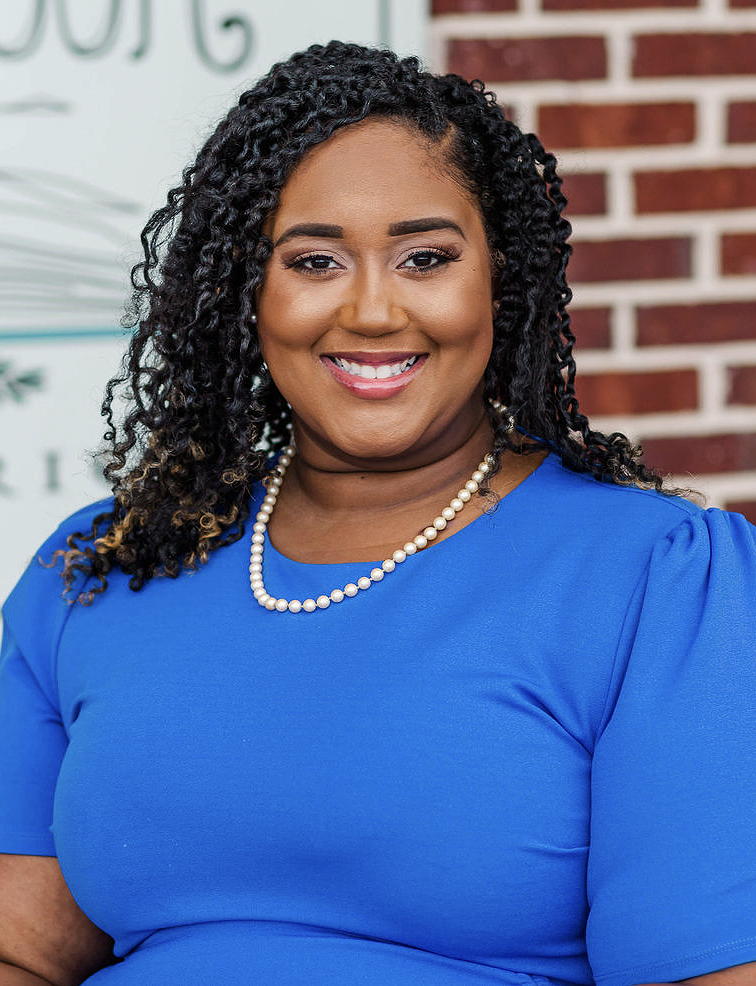 Kelly Tolcher
Kelly Tolcher, APRN, CPNP-PC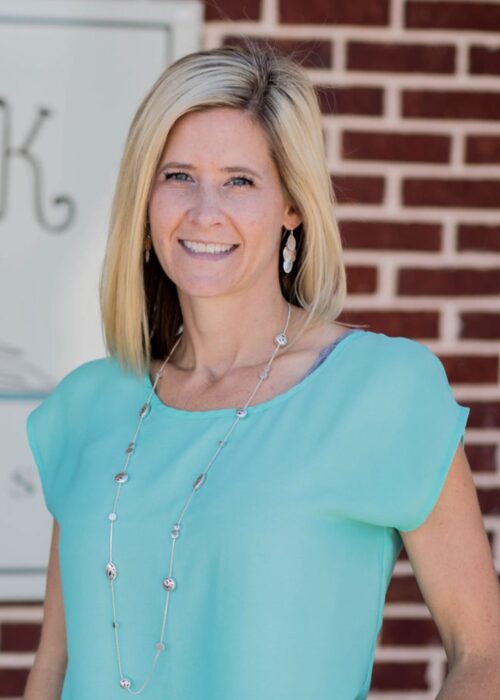 I have been practicing as a Pediatric Nurse Practitioner since 1998 and have worked in Mcdonough for the past 25 years. I received my undergraduate and my graduate advanced practice nursing degree from Georgia State University. I had the privilege of joining Dr. Smith, Linda and Dara back in 2011 when the practice was known as Ron Smith Pediatrics.
I recently moved away from the area but have gladly returned to work once a week with Storybook Pediatrics. Each week I truly look forward to traveling to McDonough and working with the entire staff. I am grateful for the opportunity to work with such a special and caring group of people. I feel blessed to have the opportunity to provide care for children and their families in this area. I hope to serve this community for many years to come.
Hopefully this will suffice, It comes from my heart. Kelly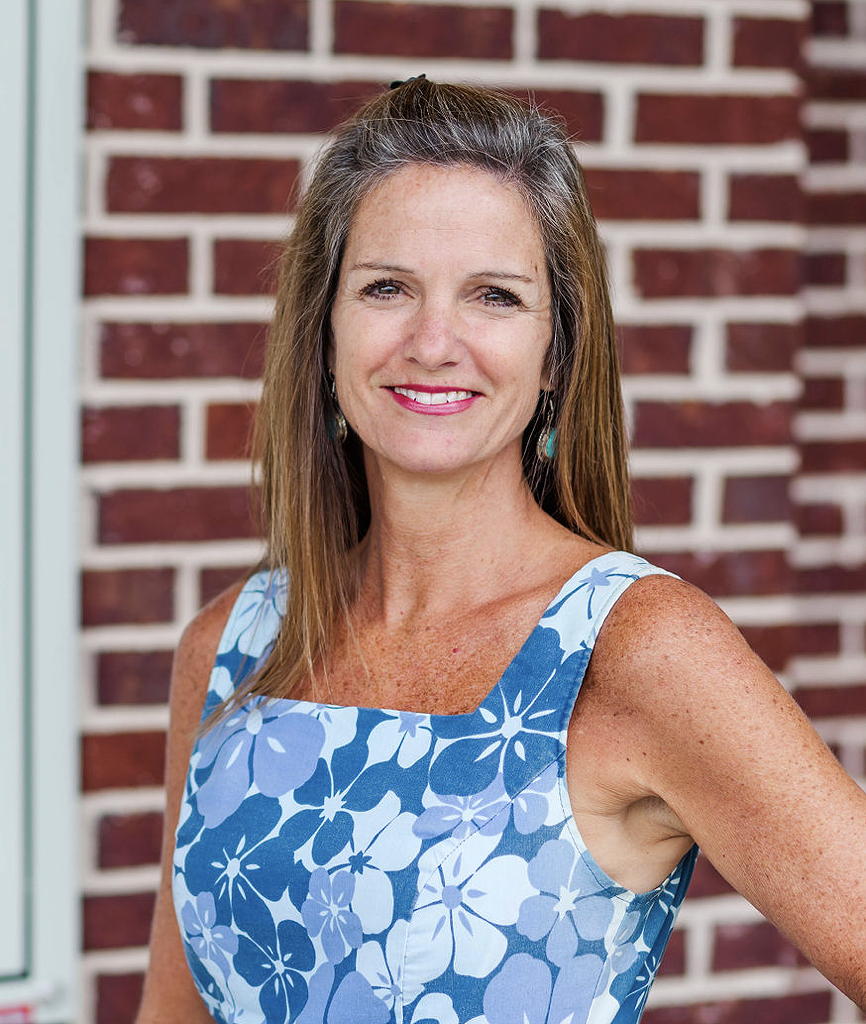 Linda Fabre
Linda Fabre, Practice Manager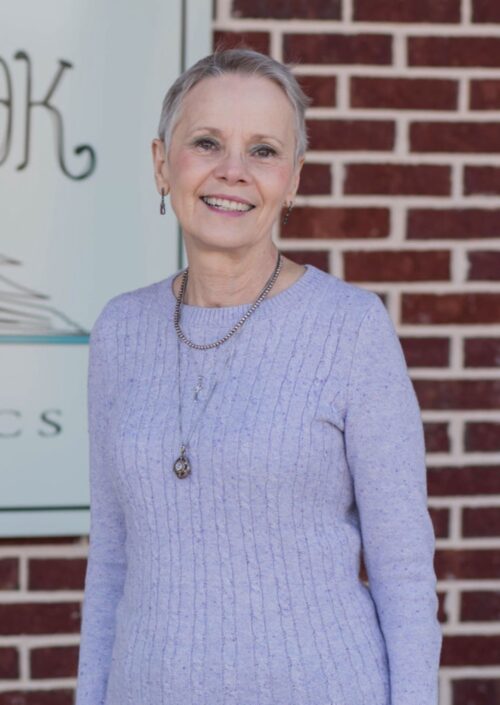 I have had the great privilege of managing Storybook Pediatrics (formerly known as Ron Smith MD Pediatrics) since its beginning in May of 2010. I had known Ron Smith for quite a few years prior to him asking me to help him build his new practice. My goal from the moment that I accepted the offer was to work at building, with God's help, a five-star practice. I knew that I was starting off with a five-star physician and that was the necessary foundation upon which I could invest my time, energy and faith.
As I entered upon this endeavor, I brought with me my varied background which, as I look back, contributed to some of our success. My first career was as an operating room scrub tech. After becoming a mother I dedicated myself to caring for my home and children, which included six years of home schooling. Once the children went off to college, I entered the business world where I discovered that I had a talent for business management.
However, a great deal of credit for our success is due to the contributions of our wonderful and talented staff of individuals who are Storybook Pediatrics. I have grown to love each and everyone of them as if they are my family.
When I am not spending all my time on behalf of Storybook Pediatrics, my very dear friend and husband since 1969 and I enjoy our time together, and the time we get to spend with our two children and three nearly adult grandchildren. I also love to read, but my great passion is mentoring Christians to help them grow in their faith by the renewing of their minds.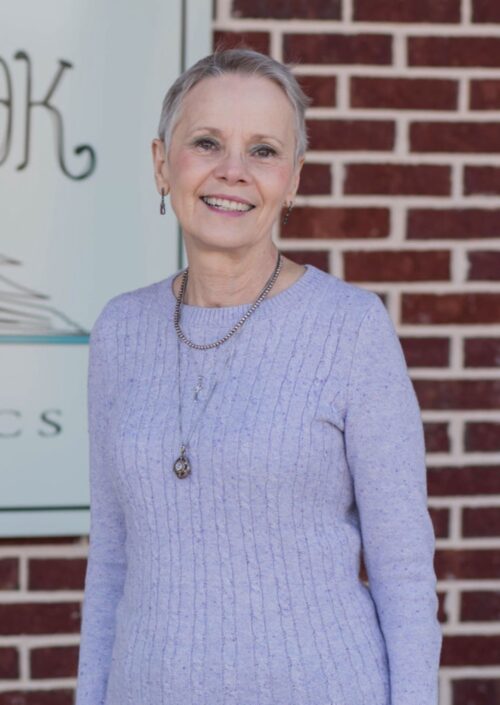 Ron Smith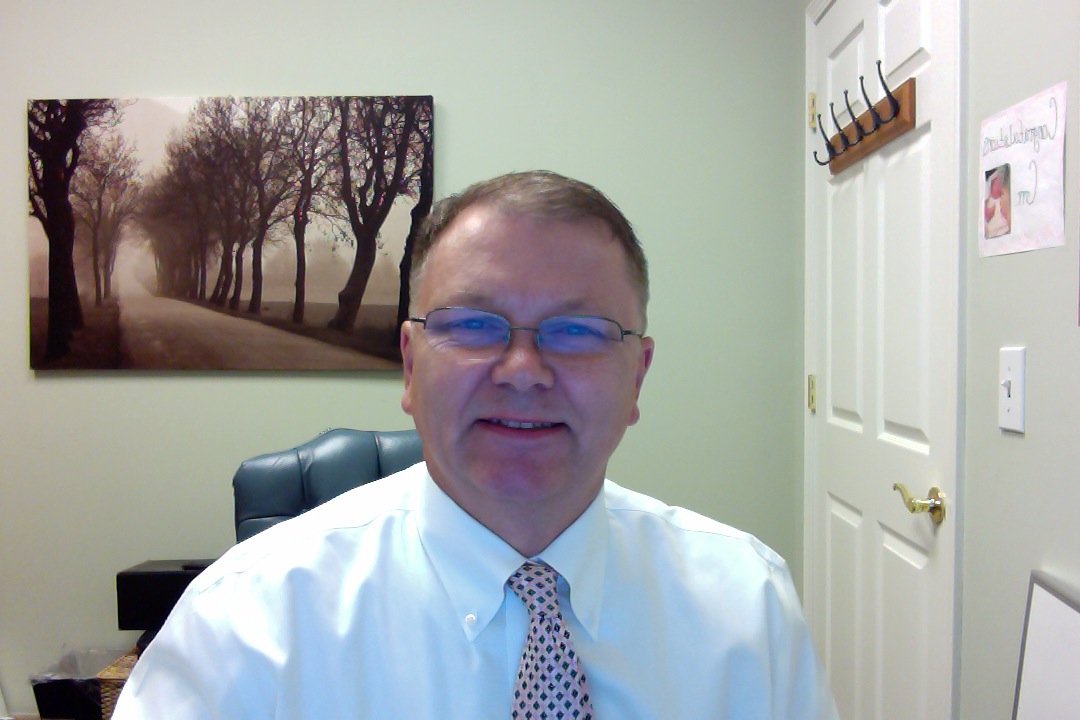 I was born and raised in Arkansas where I first earned my BS in Chemistry and later my MD at the University of Arkansas for Medical Sciences. In 1986, I finished my pediatric training at the University of Oklahoma Tulsa Medical College. My first practice was solo in south Arkansas where I also did level III NICU care.
Stacy and I were married about a year before I finished my undergraduate degree. I was just 19 then. Over the course of three and a half decades of medical practice we have called Arkansas, Oklahoma, Texas, and Georgia home. Our oldest daughter and her husband have blessed us with our four grandchildren. Our youngest daughter was severely developmentally disabled and passed away in 2012 at the age of twenty-four. We cared for her ourselves her whole life.
Finding Jaime as a partner has been a blessing. I care deeply for my patients and she is the one I can hand off the baton. She wil continue running my race for them long after I'm gone.
Our nurse practitioners and staff have joined with this same dream. We are blessed to have such a great handful of smart nurse practitioners joined to our efforts.
Lastly, I need to thank Linda Fabre for all she has done to make this practice successful. In 2010, everything started over and she and I pledged together to make us a five-star pediatric practice. I think that we have done.
I retired from actively seeing patients in the clinic at the very beginning of 2020, though I wear a number of other hats in Storybook. To Jaime, all our nurse practitioners, our wonder staff, and especially Linda, I love you all!